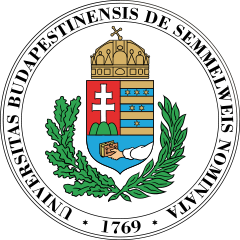 Semmelweis in Budapest is one of the oldest and most prestigious institutions specialized in medical science in Central Europe, founded in 1769. Its Faculty of Health Sciences offers Bachelor's, Masters and postgraduate courses in nursing, physiotherapy, medical technology, optometry and speech therapy. The Faculty is internationally recognized for quality teaching and research in health sciences and has strong links with hospitals and research centers around the world. Students have access to modern facilities and equipment to enrich their curricular and cultural experience.
Since 2008, LUDES has become off-campus to Semmelweis for the Bachelor's degree in Physiotherapy, which is spread over four years of study for a total of 240 ECTS (in Italian and French).
Through this partnership, the student population of the Campus has grown steadily over the years and has benefited from the expertise of the Campus Professors to increasingly improve the quality of education and research activities.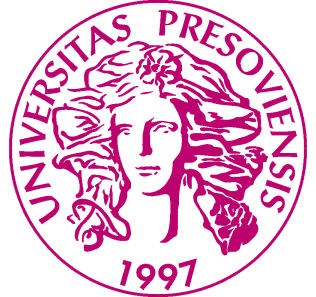 Presov is one of Slovakia's leading institutions, founded in 1997 when the Faculty of Philosophy and the Faculty of Education were established. Subsequently, other Faculties were added, including the Faculty of Health Sciences and the Faculty of Arts.
The Faculty of Humanities at Presov offers a wide range of study programs, including a Bachelor's Degree in Psychology in addition to Bachelor's and Master's Degrees in Foreign Languages, Literature, History, Philosophy and Educational Sciences. The Faculty of Humanities at Presov is a community of professors and students who share a passion for knowledge, culture and art, and who are committed to promoting intercultural understanding and global citizenship through their academic and cultural activities.
The Faculty of Health Sciences at Presov specializes in training health professionals. The Faculty offers several Bachelor's, Masters and postgraduate programs, including the Bachelor's degree in Dental Hygiene, based on solid theoretical and practical training, and a focus on technological innovation and international collaborations. Thanks to a highly qualified faculty and the presence of modern equipment and laboratories, the Faculty of Health Sciences stands as a benchmark for students interested in a career in the health care field, capable of meeting the challenges of today's working world.
As of 2023, LUDES has become Presov's off-campus for the Bachelor's Degree in Psychology and the Bachelor's Degree in Dental Hygiene, both of which are spread over 3 years of study for a total of 180 ECTS (in Italian and English).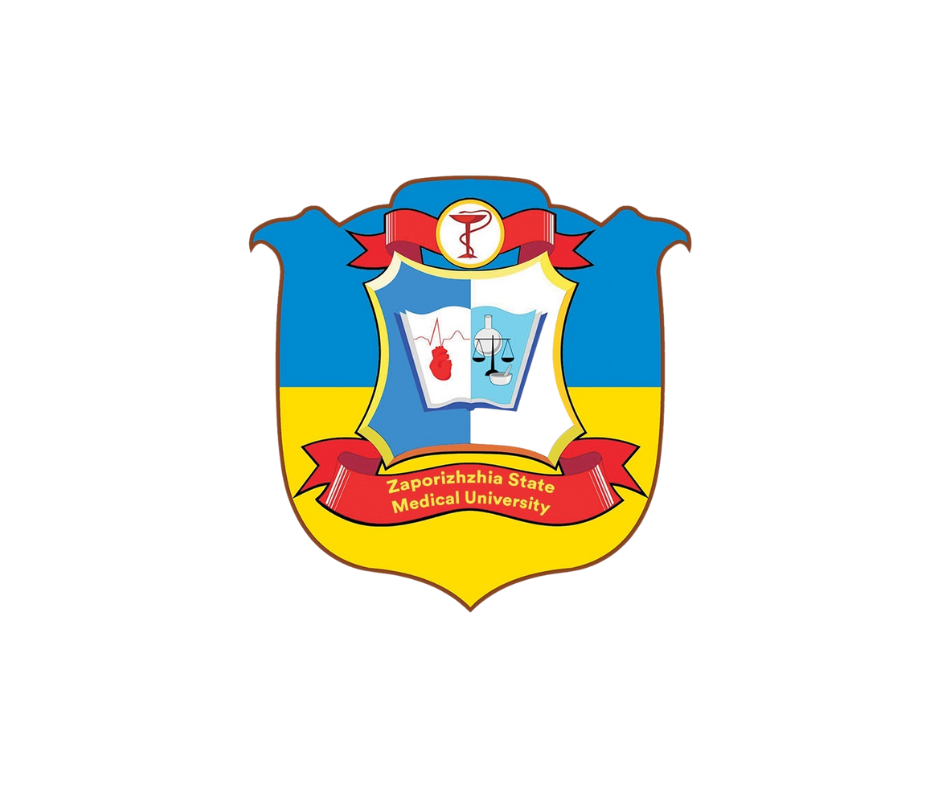 Zaporizhzhia is a leading specialized medical and dental institution in Ukraine, founded in 1903.
Zaporizhzhia offers Bachelor's, Master's and post-diploma programs in medicine, pharmacy and dentistry, as well as Bachelor's degrees in nursing and other health care professions.
ZSMU's Faculty of Dentistry offers excellent education through a five-year Master's in Dentistry program covering all aspects of dental knowledge and professional practice. The Faculty is internationally recognized for the quality of its education and its focus on technological innovations in the field of dentistry.
Since 2022, LUDES has become an off-campus of Zaporizhzhia for the Master's Degree in Dentistry, which is spread over five years of study with a total of 300 ECTS (in English).
Experience in the field training - affiliated facilities for laboratories, internships and practical training
Campus Ludes offers high quality practical training experience for students by collaborating with more than 400 affiliated facilities including clinics, hospitals, medical centers and polyclinics in Switzerland and Europe. These facilities provide a valuable opportunity for students to put into practice the theoretical knowledge acquired during their studies and to develop professional skills through participation in internships, laboratories, practicums and clinical observations.
Periods of practical training, as envisaged in the curricula, are essential for the preparation of future professionals, as they enable them to come into contact with the working reality and acquire in-depth knowledge of the most advanced procedures and technologies. Thanks to the careful selection of affiliated facilities, Campus Ludes guarantees students a safe, reliable and accurate training experience.